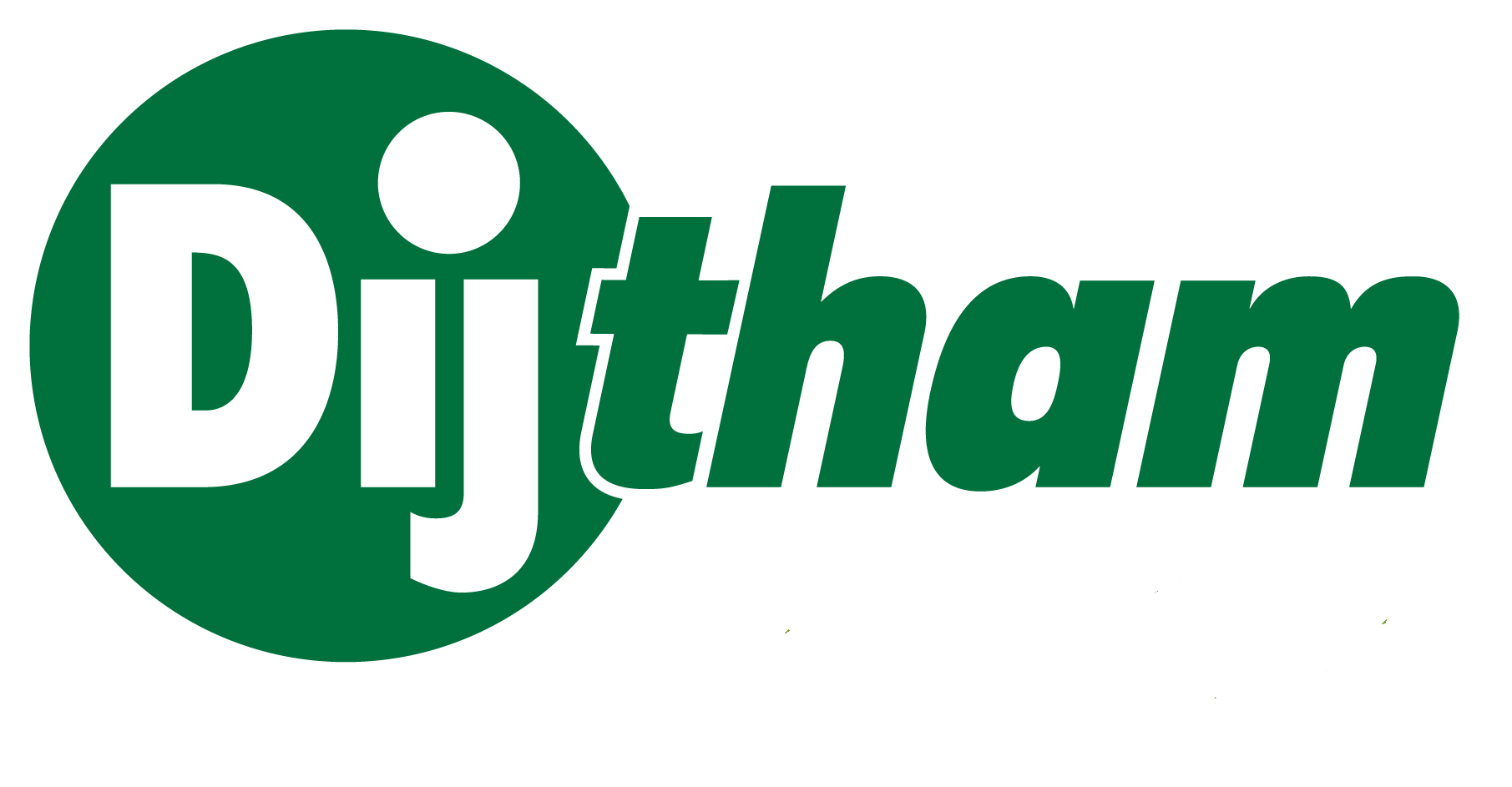 The origin of The Dijtham Group operates by a flat organizational structure with direct and frequent communication between employees and managers. All branch-stores operate by the same standard and all our employees receive professional schooling and training.
At Dijtham, we are proud of the established environment, which is enjoyable for you our customer - as well as our appreciated employees.
In 2004, Curacao was enriched with the Dijtham Home 'n Garden. At first, this store was located in the Dominquito area, but due to its growth, the outlet moved to Zeelandia as early as 2006. In 2010, Dijtham Tiles, Tools 'n Fasteners – specialized in tiles – joined the Dijtham Group. Dijtham supplies high-grade quality products against reasonable prices. We strive for maximum customer service in the field of range of products, as well as in benefits offered. Our branch-stores are also noted for the so-called 'turn-key' projects – offering our customers all their necessary materials and equipment for their project on a one-stop-shopping basis. In addition to this, we supply special orders of products which are not regularly in stock on the Caribbean islands. the Dijtham Group dates back to the opening of Dijtham Tools 'n Fasteners at Curacaos Caracasbaaiweg in 1993. Our first store had three employees and was located in a small shed.
By now, the Dijtham Group has 5 outlets: 3 on Curacao, 1 on Aruba and 1 on Saint Martin and employs a total of over 60 professionals. Evidence of Dijthams growth is proven in the fact that we took over AVF Paints (Antilliaanse Verf Fabriek) on Saint Martin 1994 and renamed it Dijtham Tools 'n Fasteners. Merely one year later, in 1995, we took over CSC (an engineering trading company) on Aruba.This made us the proud owner of 3 Dijtham Tools 'n Fasteners outlets in the Caribbean within 2 years.