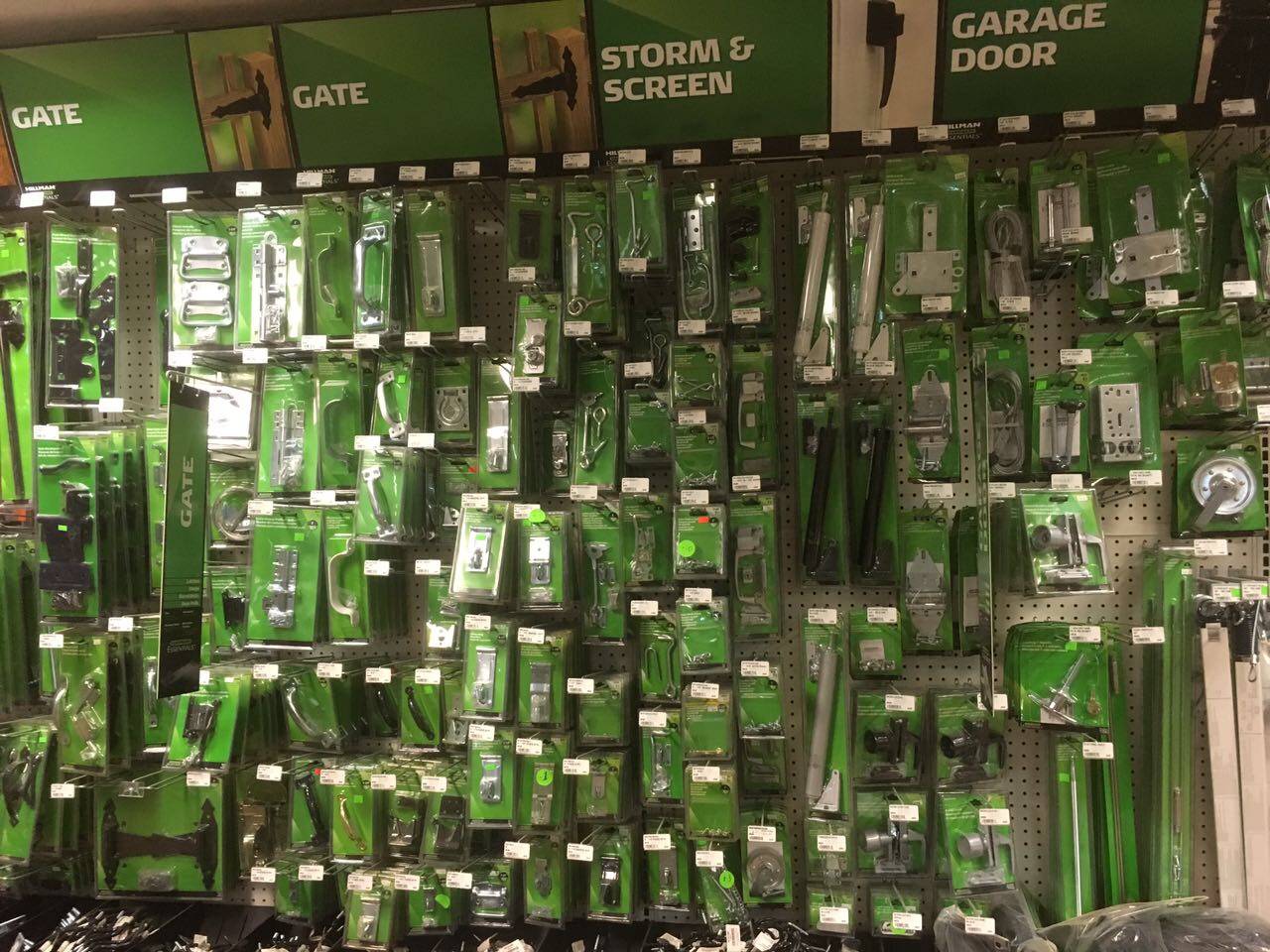 Fencing and gates are important parts of the housing construction on Curacao. Why? Not only to delimit your garden from your neighbors but also for safety and to keep your pets in and strays out. Most of the people living in houses have dogs and considering the safety on the roads as well as common sense, it is better to have a strong fence with a gate to keep your pets safe at home.
But why not join the practical to the esthetic side? Fences and gates can be sturdy and decorative as well. It all depends on what you wish for. Dijtham has a wide range of products in its fencing & gates department to accommodate your wishes. Here you will find brands such as Betafence. These are all well-known and established brands for which we are official dealer on the island.
If you want our staff to make a precise offer for your needs, please kindly come to our store. Apart from your personal wishes in terms of style and budget, the only crucial part of information needed is the precise measurements needed. This way, no surprises once you get your order installed. It would be unfortunate to have too much or too little material upon installation.
Do you want more information or if you have any questions, please do not hesitate to call us or come by one of our stores.
Dijtham is exclusive dealer of: