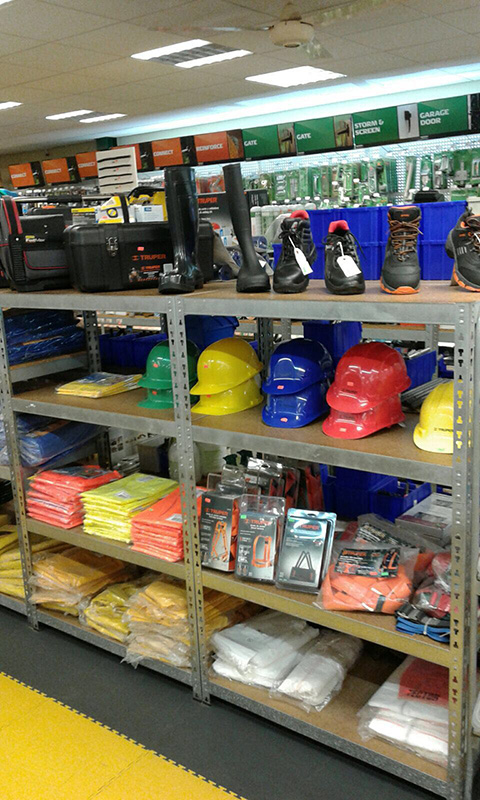 Safety is not an issue to be meddled with. In any situation, safety should be a priority and not only that of your staff or yours but also those of guests and visitors. Of course, there are situations in which strict safety rules have to be obeyed such as on building sites: you might need to provide and wear helmets, safety shoes, ear protectors or goggles. But in some other cases, the safety items you could wear are more for your overall well-being such as overalls, rain coats or dust masks.
But apart from preventive measures, some items in the safety department are also there to solve incidents that might occur. It is always useful and in some cases even an obligation to have items such as a hand-extinguisher or a first-aid medical kit at hand. Most households should have at least these two always in reach of an adult. Still, most of the safety related incidents happen on the workfloor, reason why it is so important to protect your employees.
Dijtham tries to think about safety beforehand. That is why you will find a wide range of safety-related products in our safety department. Such is their mission statement, and we as Dijtham try to convey that mission to our customers as well. So please feel free to come and have a look at our assortment. In case of need, we can always order larger quantities or specific items.
Dijtham is exclusive dealer of: