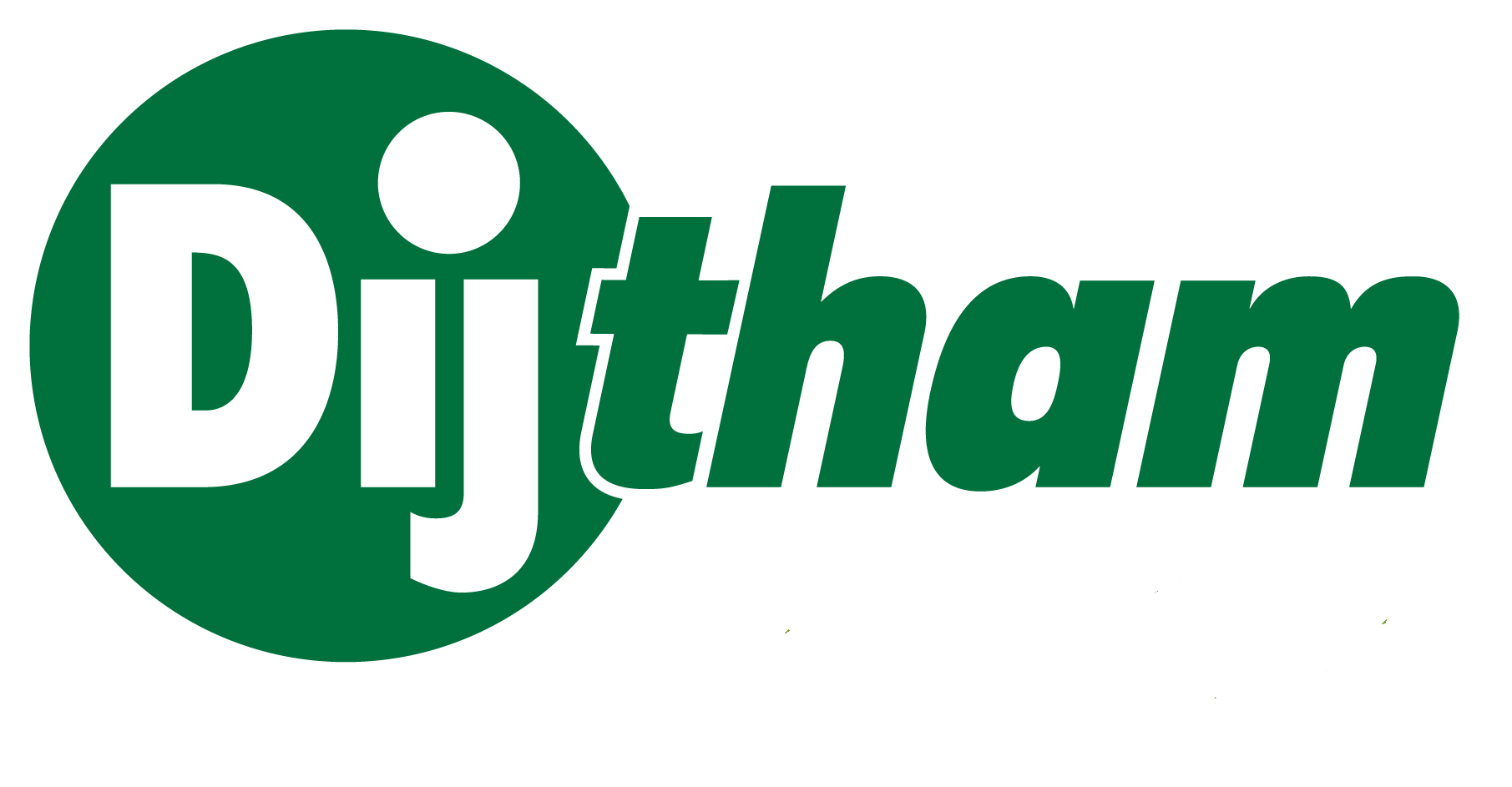 In a store like Dijtham, there are always products that cannot be attributed to a specific department so where do we display them? The answer to this is quite simple: the miscellaneous department.
The definition of miscellaneous with regards to a group is "composed of elements of different kinds". Rather perfect to use as a denomination for the department in which you will find items such as: various types of oil (cutting oil, cooling oil, hydraulic oil, compressor oil, lubricating oil etc.), Brennerstuhl cable reels and extension cords, veto casters, furniture casters, etc., Vebo round nose 90 liters wheelbarrows and stone wheelbarrows, a wide range of ropes, galvanized and stainless steel chains, rubber sheets and rubber floor mats on rolls, Canalit vinyl conduits, rubber and plastic buckets, mortar tubs, mailboxes, and so much more.
You see, if there is anything you cannot find in a specific department, it is always useful to have a look around our miscellaneous department. You will very probably find what you are looking for there. Of course, if you do not want to lose any time, you can also ask our staff to locate the item for you.