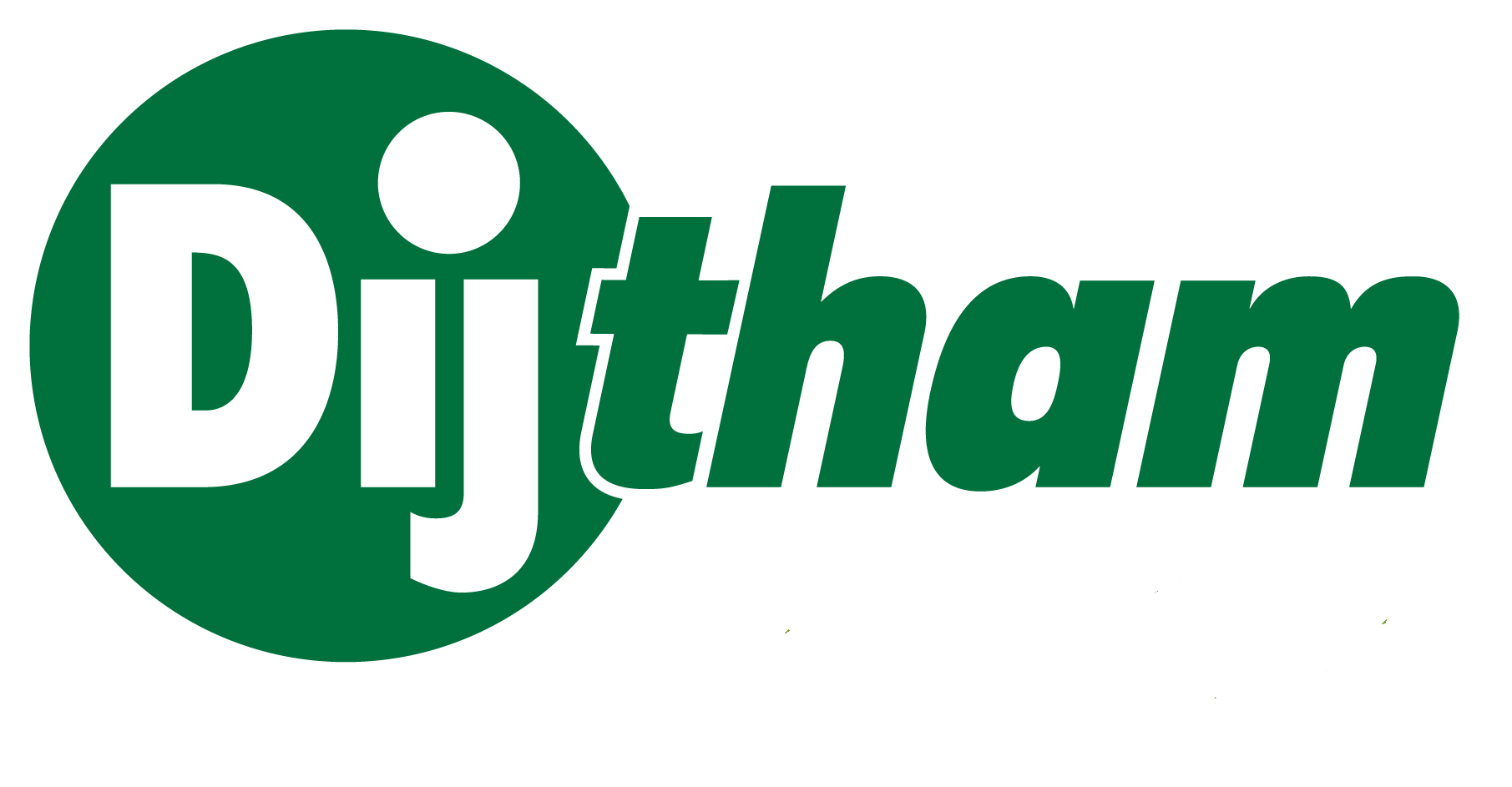 Whether you are building a house or moving into a new home or office, it is usually wise to install new hinges and/or locks as you can never know who might have the keys. Especially in the case of a rental house or office, various previous renters might have access to your property which is not really desirable.
Dijtham has a large assortment of hinges and locks with or without various security options. This way we are sure that you will be able to find what you need in our range of products. Be sure to take your time in choosing locks as this is one of the main securities for your family, your staff and yourself.
Dijtham is proud to be the exclusive dealer for various high quality brands such as Connex and Hillman. If you cannot seem to choose and think all the various options look alike, do not hesitate to request the help of our staff. If you cannot seem to find what you need, we probably can order it for you. As always, we are here to serve you.
Dijtham is exclusive dealer of: